But Hong Kong might not be on their wish list.
This article was sourced from Bloomberg. Article by Narae Kim.
Chinese real-estate investors are losing interest in the U.S. as their concern over yuan depreciation eases and questions swirl around President Donald Trump's stance on protectionism.
That's the view of Andrew Haskins, executive director of Asia research and advisory services at Colliers International, who expects Chinese capital to return to Asia as investors pull out of America.
"The bulk of yuan depreciation has probably already happened, and if that's the case there is less incentive for Chinese investors to place money in dollar-denominated assets," Haskins said in an interview.
After declining  13 percent against the greenback over the past two years, the yuan has gained almost 1 percent in 2017. Most other Asian currencies have also strengthened, led by the Korean won, which is up 4.5 percent.
Political concerns "may also slow the pace" of Chinese investment in the U.S., especially if the new administration translates protectionist rhetoric into reality, Haskins said.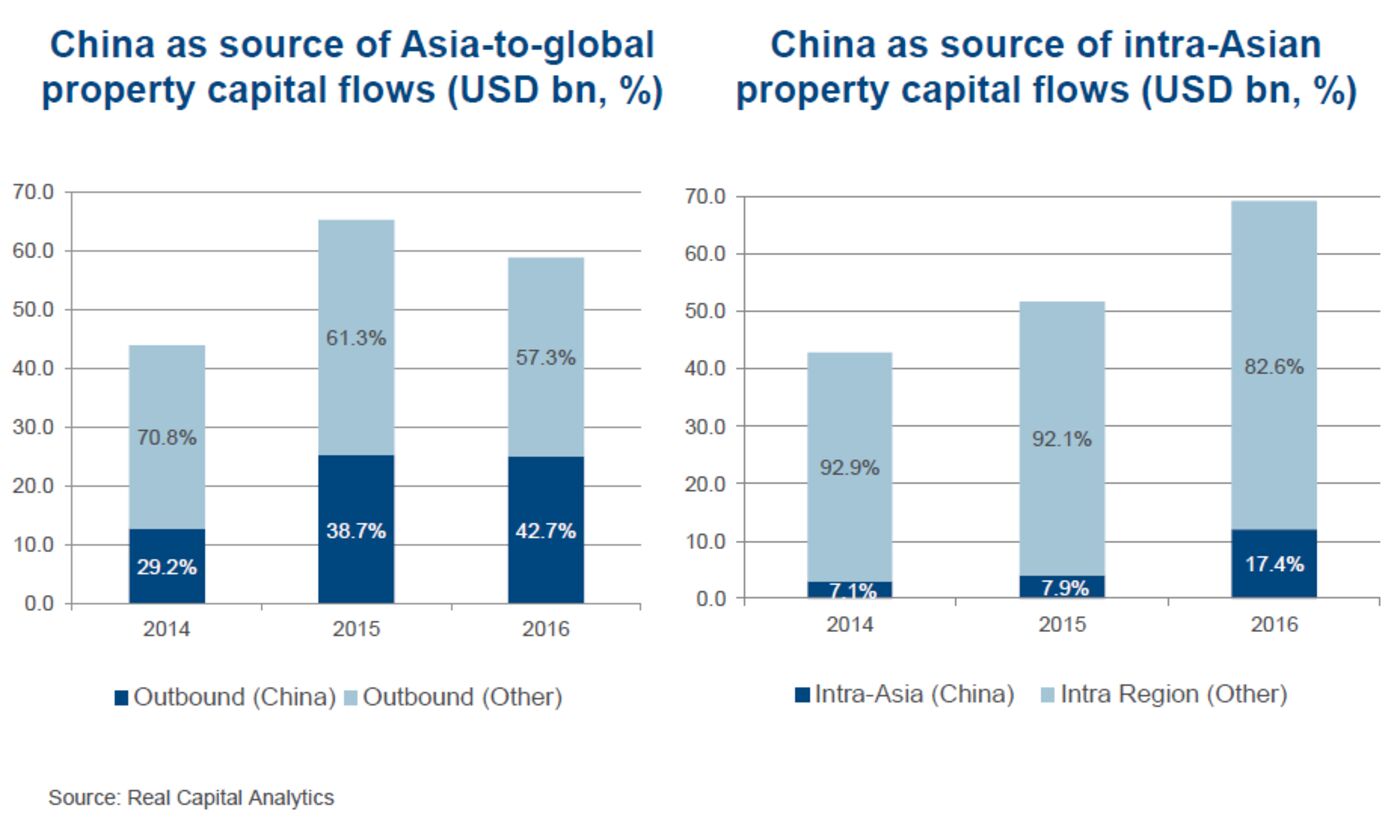 Asian property investment in the U.S. surged to a peak of $33 billion in 2015, representing 51 percent of aggregate investment outside Asia that year, according to Haskins, who cited Real Capital Analytics data supplemented by Colliers calculations.
The figure fell by 12 percent to $29.1 billion last year, of which Chinese capital accounted for 43 percent, he said.
It is "no coincidence" that the popularity of the U.S. surged over the years when the yuan was depreciating steadily against the dollar, Haskins said. More significant, he noted, is a pick-up in intra-regional real estate capital flows, which stood at around $70 billion last year.
While the portion of China's investment within Asia — 17.4 percent in 2016 — is "not yet dominant," mainland Chinese investment in foreign property will be high and "increasingly directed towards Asian rather than non-Asian markets," Haskins said, without specifying any countries.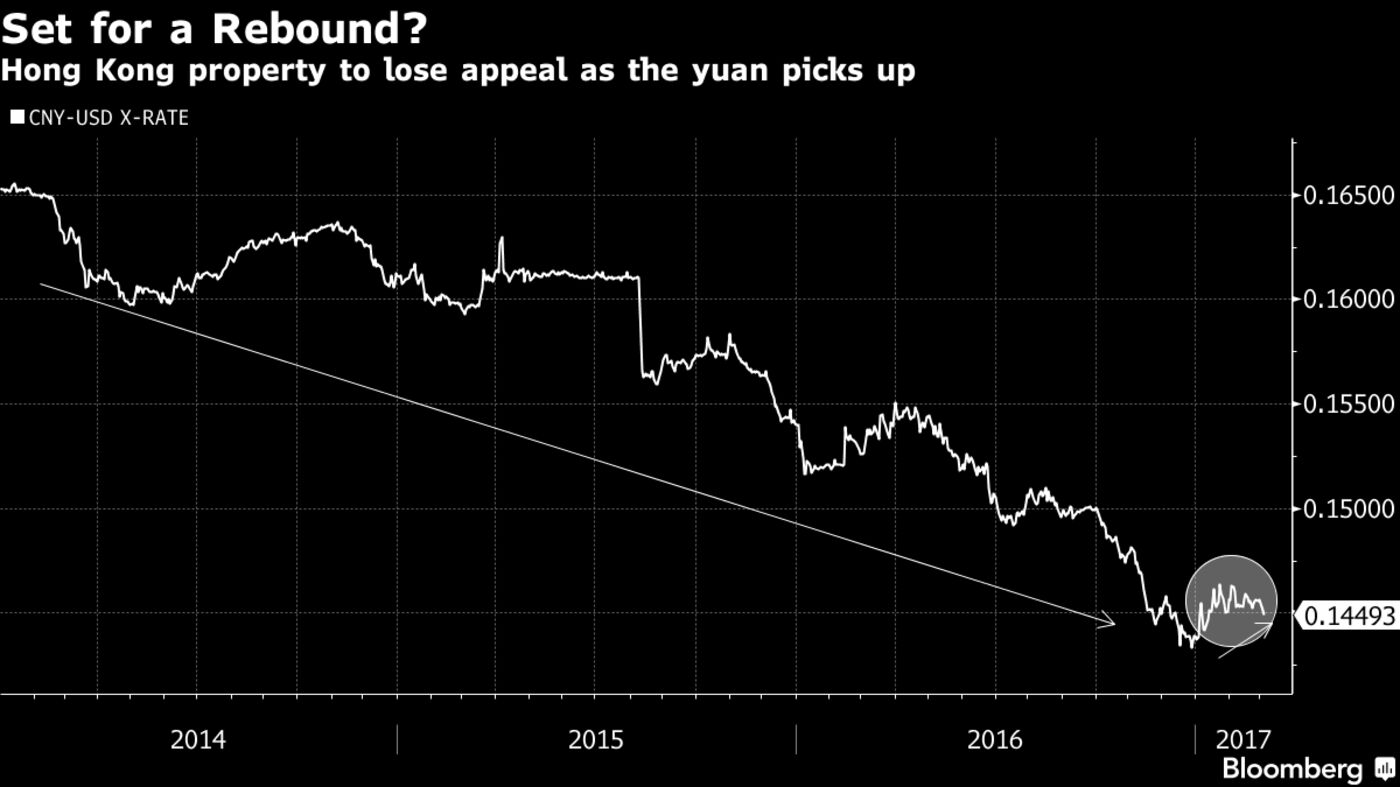 Hong Kong, which has the most unaffordable housing in the world, might no longer be the destination of choice to park money.
"Chinese investors to some extent see Hong Kong as a proxy for the U.S. due to an explicit currency peg," said Haskins, noting that Hong Kong-dollar denominated assets would be less appealing as the Chinese currency stabilizes.
Tell us what you thought of this article by commenting below or connecting with us on LinkedIn or Twitter.